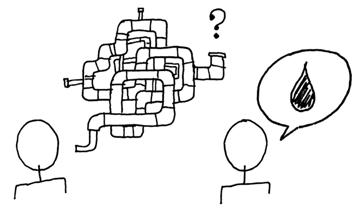 main assets
impact: Recognized for both its market acumen and influence, LCMC Research offers high-value, forward-looking insight on energy market dynamics and trends.
value: LCMC Research issues a suite of exclusive publications, which it makes available to our customers through a dedicated online platform and at the client's request.
service: The firm takes pride in maintaining direct, real-time communication between its clients and research analysts by engaging with market participants online, over the phone, and in person.
When it comes to research, we strive to offer clients the best tools of the trade. Expect value, not interference.
intelligence
lead: The company prides itself on its leading research of energy markets. LCMC Research gets ahead of the curve, helping clients anticipate fundamental trends rather than simply react to them.
Whether assessing prospects for oil demand growth amidst macroeconomic turmoil or projecting structural shifts in the natural gas industry, LCMC Research has become a must-read for energy market participants.
focus: Our research team stays tuned in to the most critical themes and debates in the market, publishing regular special reports and rapidly interpreting fundamental data releases.
quantitative tools & timely updates
data-driven: LCMC Research provides tools allowing clients to explore market trends and download a wealth of fundamental data. We have developed innovative research models, including proprietary volatility pricers and interactive charting utilities.
responsive: We issue regular market updates, along with daily technical analysis of major energy markets, both short-term and medium-term, in addition to keeping abreast of cross-asset correlations driving energy market movements.
LCMCResearch - LCMCommodities
853 Broadway, 5th Floor
New York, NY 10003
Direct: +1 212 398 3642
Fax: +1 212 398 3659
info@lcmc-research.com